Quick
Your time is important. We pride ourselves on keeping waiting times low.
Convenient
From scheduling to exam, our goal is to create a smooth and delightful experience.
Professional
Our knowledgeable and experienced staff is ready to help every step of the way.
Experienced
We've been helping people with their medical needs for over ten years.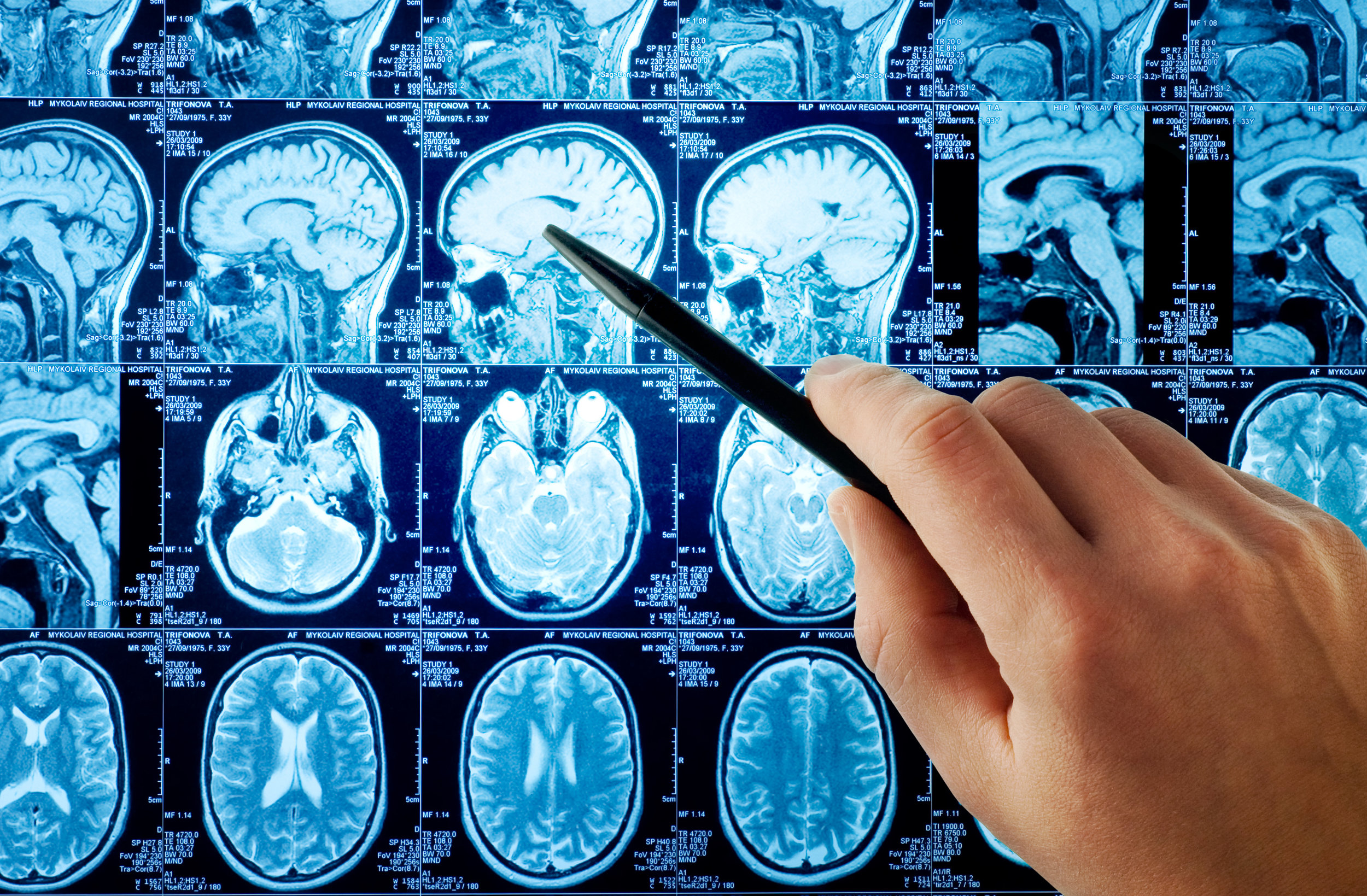 BOARD CERTIFIED RADIOLOGISTS
Focus MRI uses a state of the art Philips Ingenia 1.5 Telsa magnet and a wide 70cm bore in a comforting atmosphere, letting patients feel at ease. Our system is more open than the conventional system.
About Us
FocusMRI was established by Ramil Yusubov in the hopes of creating a convenient and pleasant diagnostics and healing experience. After years in the industry, Ramil saw a need for an MRI, diagnostics, imaging and life center facility which put it's patients first. Patients in need of diagnostics and imaging are often in pain from their injuries and are experiencing stress as they maneuver through the diagnosis and recovery process. FocusMRI is here to help. From imaging and diagnostics to an all natural approach, our goal is to improve the well being of each individual. FocusMRI is centrally located, staffed with world class board certified Radiologists, kind and friendly Technicians and schedulers. Our state of the art diagnostic equipment and programming will produce the most accurate and clear images ensuring the best course of treatment can be taken.
Schedule a visit with us.
Call: (248) 480-8888 or fill out the form below
Focus Life Centers
28168 Woodward ave
Royal Oak, MI 48067
FOCUS IMAGING
21784 W. 11 MILE RD.
SOUTHFIELD, MI 48076
Focus Diagnostics
16165 W 12 Mile Rd Southfield, MI 48076
Need a ride?
We can help you get to your appointment.